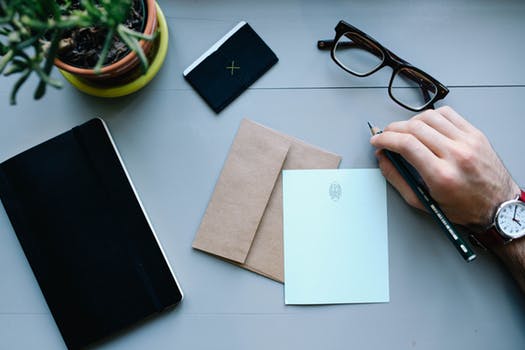 Source: Pexels 
The death of a family member – or even that of a close friend or colleague – can have a tremendous impact on our lives. Sometimes sudden, other times expected, grief can make even basic tasks and work difficult; so when an inheritance comes your way, it's important to take things slow with any influx of cash or estate. We're all human so we're all prone to mistakes, especially during such emotional times. Sometimes the deceased will have planned for their passing and its associated costs, sometimes not. Sometimes their wealth will be split neatly, others it will land in a single person's hands. Whatever your personal situation, here's how to be responsible with an inheritance of any size.    
Admin and the Big Bills
Should a will exist and you are included therein, the executor will inform you as such. At this point, it's important to remain detached. It may be that the deceased had a higher net worth than expected, but it may also be that they spent much of their earnings in later years, unbeknownst to yourself. You cannot expect or guarantee any amount of money – but should there be some, be careful. First, ensure that funeral costs and admin fees are paid in full. Care homes, medicines, hospitals and reverends all need their due, as ugly as such bureaucratic processes seem in death. If you don't make sure these are paid now with the inherited money – likely intended for such uses – the fees may come back to bite in the future. In most premeditated cases, a will likely reserves funds for such costs, but not always. Be sure to check.
Burrows for the Winter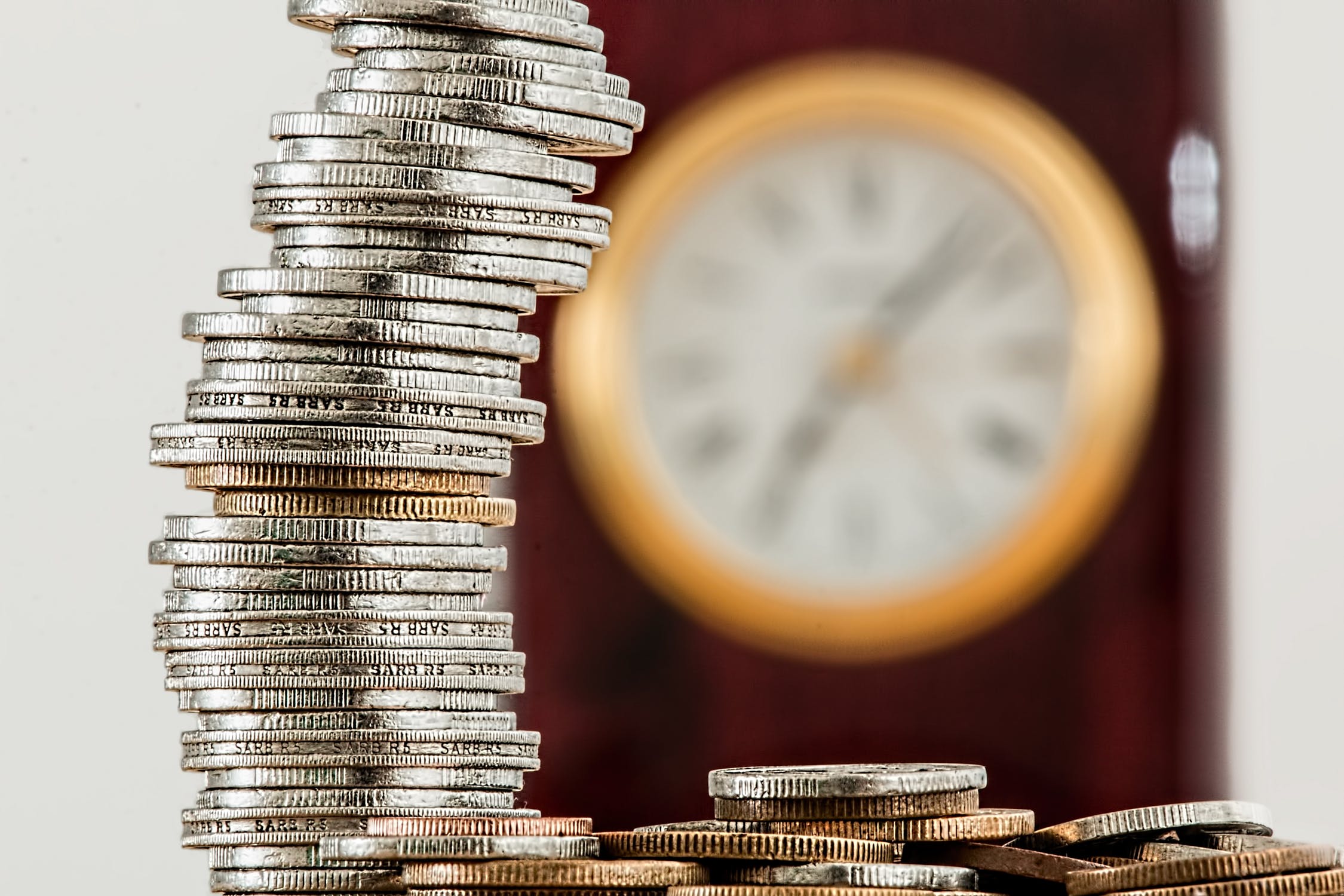 Source: Pexels 
The admin is all taken care of, time has gone by, mourning is in progress and suddenly there's a new lump sum in your bank account, be it from property or cash. Consider doing the responsible here and investing said sum, either into a savings account or more riskier ventures. Forex, stock and options trading can all be done through safe and secure sources these days, giving you personal control over the rise and fall of your items. Just think: the source of your inheritance did not come from frivolous or casual spending. Your family member or friend was wise enough to take care of their money and let it grow so they were in a position to pass it on to others. Do the same and one day your own family could benefit, too.  
To Good Use
That being said, there's no harm in a little luxury. Money might not make happiness, but it can help and in the depths of grief a little splendour can mean the world. You might use inheritance to take time off of work and heal, to travel somewhere new or to build a memorial to the deceased in your local town. Benches, plaques, even charities can be named in honour of a loved one and such altruistic use of money can benefit dozens, if not hundreds of others in need.
Loss is never easy, but planned management of a received estate can certainly ease the stress of the situation.
(Visited 19 times, 1 visits today)