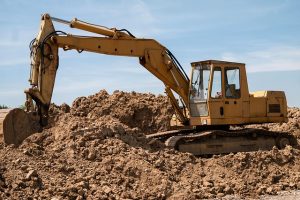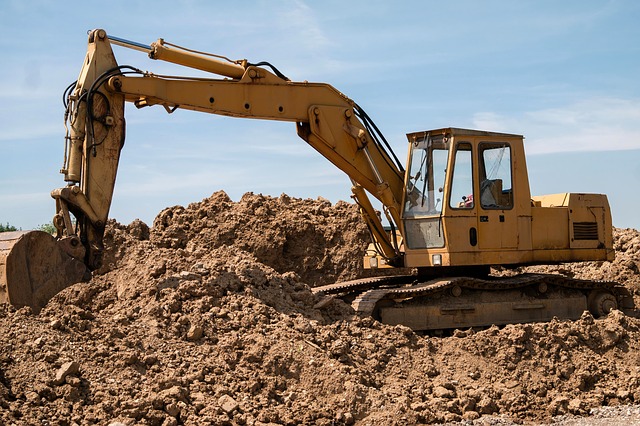 The idea behind investing
Investing in preconstruction condos is a long-term proposition, one with the potential to make a significant profit for relatively little initial investment. Buying a condo that exists primarily as a design on paper is a tangible reminder that all investments are a speculation on the future. But with some careful investigation, your investment can generate both cash flow and profits.
Be aware of the risks
As with any investment, it's wise to become familiar with all the potential risks involved and work to mitigate as many of these as possible. Of course, there's nothing you can do about the state of the province's economy and its effect on the housing market. But you can look at the track record of the development's builder and the quality of the company's previous work; you can also make sure that the contracts you sign protect you in case the builder pulls out of the development before completion.
Location, location, location
It may seem like a cliché but the location of your condo can greatly affect its long-term value and the profit you make. Do you go the safer, and usually more expensive route, and buy in an established and popular area, or do you take a chance and purchase your condo in an area marked to be "up-and-coming"? Or perhaps take the middle route and purchase your condo in an underdeveloped part of a trendy area. Many are starting to look for Fort York Condos in Toronto as they are close to the highway and walking distance to the waterfront and entertainment district.
Whatever location you choose, do your research as to the facilities and amenities available nearby, check some listing page as well. Visit the area yourself and make use of local realtors who know the area inside out. For example, Liberty Village Condos are experts in the Liberty Village neighbourhood of Toronto. They can help you investigate the resale prices of condos as well as the attractions of the area.
Know your client
Whether you're investing in the condo to resell it immediately or to rent it out, you must have a clear picture of who will be living there. And then buy only the condo that they will be interested in. If you're purchasing in a neighbourhood that attracts young families, a one bedroom condo just won't have enough space. Conversely, a young person in their first job  won't be able to afford the rent on a large, multi-room place.
Buy only what you need
This is really a warning to keep emotion out of the buying process as it's all too easy to be swept away when making interior design decisions. Granite countertops do look awesome and rain showers are great for helping you ease gently into the day. However, you have to continually ask yourself whether the costs of these upgrades are going to be returned with a profit when you cash in your condo investment.
Know all the costs
Some costs associated with purchasing a pre-construction condo management in Toronto are not so much hidden as just not widely known. They include the condo finishes, any material changes, HST, any additional builder costs and costs associated with selling the condo. Factor in these costs to determine how much you'll need to realize from your investment to make a significant profit.
Sell wisely
Check your contract to make sure that you're not subject to a delay period in selling your condo after you take possession. A realtor who's local to the area and an expert in selling condos, such as Liberty Village Condos in Toronto, can walk you through the process painlessly.
(Visited 165 times, 1 visits today)