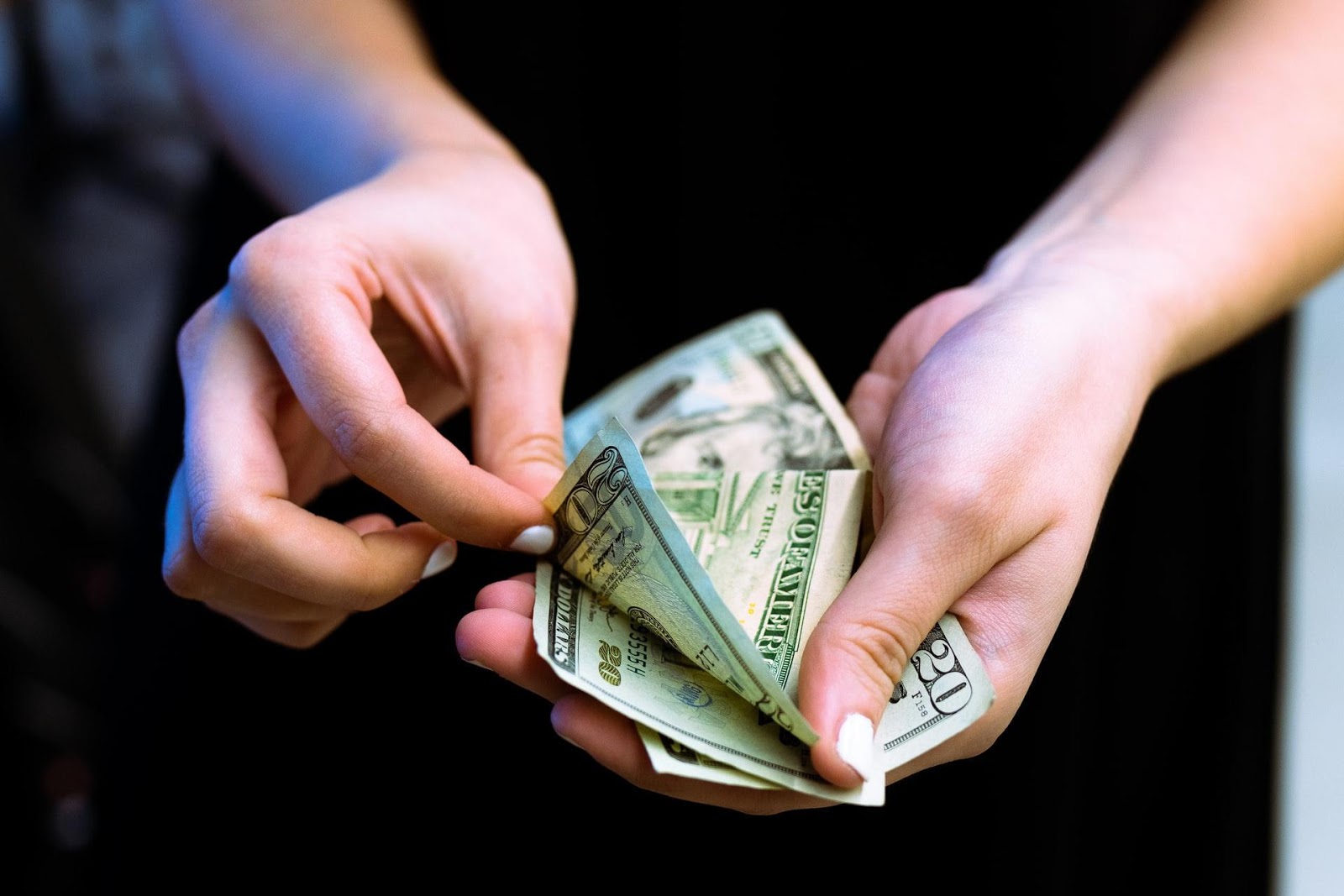 Each of us always begins on something, and this is true when you're just starting to build your credit profile. Individuals who are just setting off in adult life or who never obtained a loan or credit card because they prefer to purchase stuff with cash or debit card are in this category.
However, it doesn't mean that you're not a trustworthy consumer or a creditworthy individual if you have fair or no credit. Having no credit is different from having a poor credit score. There are challenges when taking out a loan when you're in either situation, but it's more difficult to have bad credit.
If you're yet to establish your credit profile and you want to borrow money from a lender, you should get a no credit check loan. Here are some ways on how you can take out a loan with fair credit or without having an established credit history.
Find a Lender That Conducts Non-Traditional Credit Assessment
Lenders have various ways to determine that you have the means to pay the loan other than checking your credit history. There are lending companies that specialize in non-traditional credit assessment. Instead of looking at your credit profile, they will check your bank statements and your payment history towards your rent, electricity bill, internet bill, and other stuff.
Go to a lender directly if you want to avail of this kind of loan option. Credit unions and banks also accept non-traditional credit history. If such lending institutions have branches in your area, you can take a visit to discuss the specifics of getting a no credit check loan. You can try to apply for online loans at Crediteck.
Just make sure to bring necessary documents, such as recent tax returns, bank statements, payslips, and proofs of bills payment.
Get a Cosigner When Applying for a Loan
It's a common practice for people without credit histories to add a cosigner for their loan applications. For example, you can ask a friend or family member who has an excellent credit score to cosign with you to get approved for the loan.
The catch with having someone to cosign your loan is that the cosigner's credit score will get dragged down if you don't pay the loan on time or you default on the loan. This unfortunate situation might damage not only the creditworthiness of your cosigner but also your relation to him/her. You have to ensure that you'll be a responsible payer to avoid this kind of predicament.
Apply for a Secured Loan
Lenders that offer loans without collateral will require you to have a stellar credit score. People with excellent credit scores are responsible payers, so lenders consider them as low-risk borrowers.
But what if it's your first time to apply for a loan and you have no credit score yet?
In that kind of situation, you can try applying for a secured loan to borrow the cash that you need. A secured loan requires you to offer a valuable asset as collateral. Here are some of the assets that you can put as collateral to obtain a secured loan:
House or land
Car
Insurance policies
Mutual funds, bond, or stocks
Silver, gold, and other valuable metals
Collectible items
If you apply for a secured loan, there are chances that you can avail of a favorable loan term and interest rate. However, you should see to it that you can pay the loan so that you won't lose the asset that you put as collateral. Also, avoid lenders that can entrap you in a cycle of debt.
Go for a Payday Alternative Loan
If you're a member of a credit union and you want to borrow money for an emergency, you can apply for a payday alternative loan. This form of financing provides you with a small loan amount for a short period of time.
Payday alternative loans have terms ranging from 1 to 6 months, and you can obtain a sum of cash ranging from $100 to $1,000. The fees and interest rates for payday alternative loans are more affordable than regular payday loans.
However, you can't get this type of loan if you're not a credit union member for at least a month. If you want to join a credit union, just search for it in your locality.
Online Personal Loans
There are online lenders that let you borrow money even if you don't have credit. Borrower's risk assessment of such lenders is less stringent than banks and credit unions. However, you need to submit proof of your income and employment to qualify for this type of financing.
Takeaway
You can still avail of a loan even if you don't have an established credit profile yet. If you're strapped for cash and you have important purchase/s you need to cover, take note of the ways mentioned above for that purpose.
(Visited 10 times, 1 visits today)