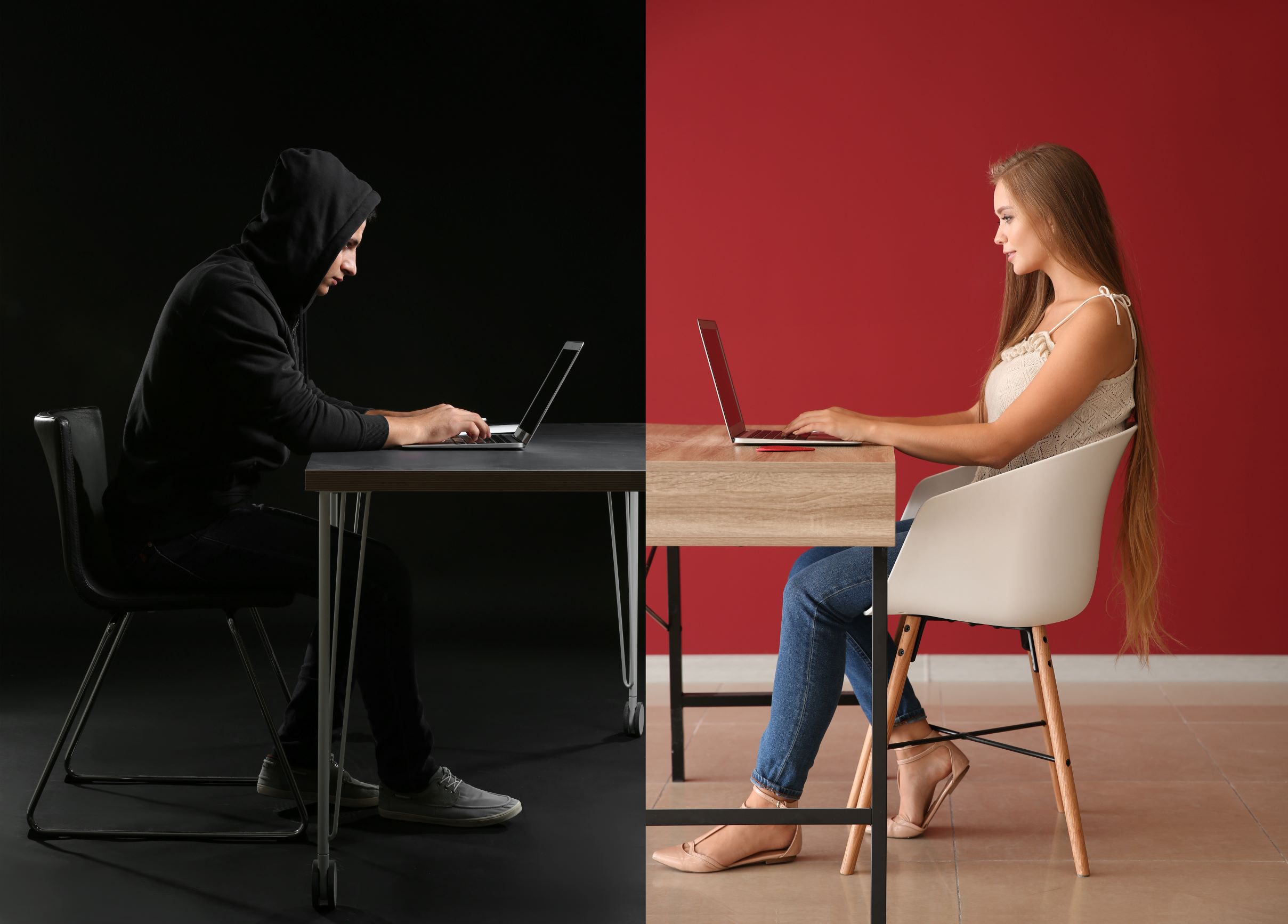 No matter how much you want to be safe and protect your interests, some unscrupulous individuals will try to take advantage of you. Today, scammers have a lot of different means to scam just about anyone. It can happen in a physical store or online. Hence, you need to know how to avoid being scammed. 
The best way to deal with these situations is to prevent the problem before it even starts. Learn about the different ways you can be scammed and how to avoid them.
Online Scams: What Are They And Why You Should Be Aware Of Them
Online scams have become an epidemic in the past several years, as online scammers have gotten more advanced. For instance, they use bots to do their dirty work, create realistic fake profiles, and even go to great lengths to make you trust them. You'll encounter various scams over the Internet, including phishing emails, online shopping scams, cryptocurrency scams, computer hacking, online investment scams, and identity theft. 
Here are some simple and practical suggestions to avoid being scammed online.
Review website security:

Whether you're browsing the Internet or visiting your favorite online shop, keeping safe should be your utmost priority. As a start, make sure you're opening a legitimate link and not one that's leading you to a fraudulent site.
Check the seller's reputation:

If you're buying from someone online, it's essential to check other buyers' testimonials. Reliable business owners will make it easy for customers to learn more about their company. They'll also happily display any reviews made by their past clients.
Be suspicious of a too-good-to-be-true deal:

One of the ways scammers trick people into buying poor-quality items is by offering an irresistibly low price. When looking for products or services online, keep your pricing options reasonable and realistic.
Practice caution when using payment apps:

No generation is immune

to scams due to the increased use of online or mobile payment facilities. To avoid becoming a victim of payment app fraud, practice diligence every time you perform any financial transaction. 
Delete or ignore spam messages:

It's also a good idea to keep an eye out for suspicious online messages or emails from people you've never spoken to before. If you don't know the person sending you messages online, ignore them.
Keep your data safe and private:

Hackers will try their best to get their hands on your credit card and banking information. Also, some unscrupulous individuals will attempt to get hold of your personal information, such as your social security number, address, phone number, et cetera. Never post this information online and be wary of sharing these unless you're sure you're dealing with a reputable individual or company.
Create strong passwords:

Strengthen your online security by using strong passwords for all your accounts. This way, if a hacker gets hold of your details, they'll still find it challenging to open your accounts.
Traditional Scams: How To Avoid Getting Scammed 
You might've seen a lot of scams going around on the Internet, and you're probably wondering if there's anything similar that happens offline. Unfortunately, face-to-face or traditional scams, like door-to-door sales and telemarketing scams, are still rampant and you may still encounter them on a daily basis. 
Here are some of the ways to avoid being scammed while offline.
If someone is contacting you from out of the blue and asks to meet in person without any idea what they need from you, there's a good chance that they're going to try to scam you. Don't agree to this unless the person provides all the details of the said meeting and brings someone you trust along with you.

Some common

red flags

that indicate someone is trying to scam you include being offered a deal that's good to be true, meager prices, excessive urgency, and transactions that happen quickly without explanation. These situations can occur online as well as offline.

Trust your gut instinct. Remember that it's better to stay safe than sorry.
Takeaway
Scamming has been around since the advent of man. People have been trying to scam others in one form or another for a long time. There are many scams out there, so scammers will find new and more devious ways of reaching out to people every day. Scammers use all sorts of methods to trick you into giving them your money or sensitive financial information. No matter how careful or mindful you are, scammers will find a way to target you. 
So, always be vigilant and report any suspicious activity involving your bank, credit card company, or other companies that you're transacting. Scams come in many forms; some are easier to spot than others, but avoid them all the same.
(Visited 35 times, 1 visits today)