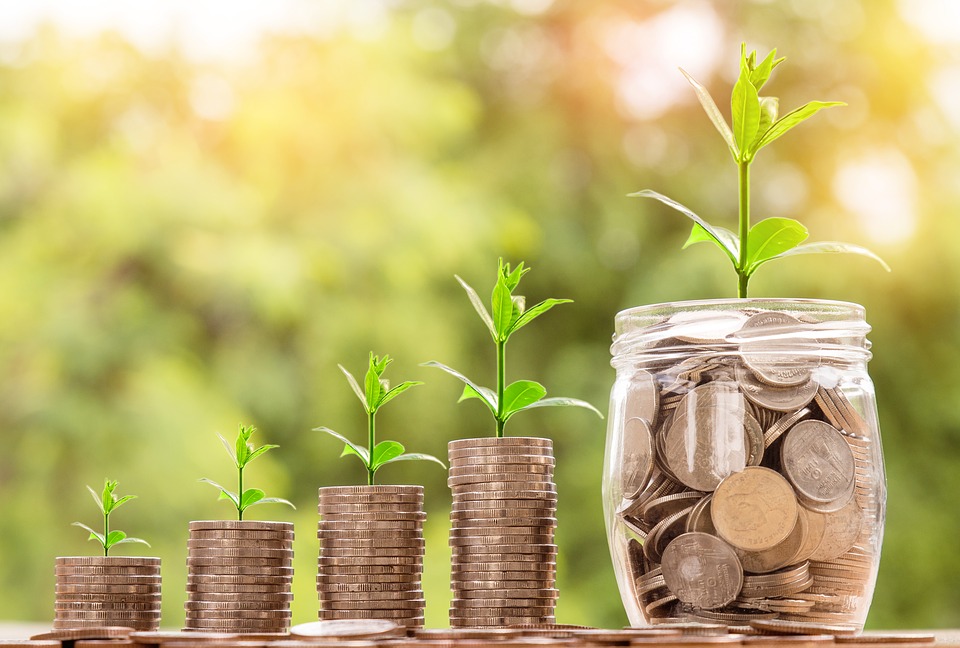 Car equity loans are similar to home equity loans, but instead of using your home as collateral, you use the value of your vehicle. You then pay it back with interest.
Similar to other secured loans, you risk losing your property in case you don't make the payments. The tradeoff is that the lender has a reason to trust you even if your credit score isn't great. Of course, if you fail to pay this loan, your credit score will be even worse.
Is this the right option for you if you need a loan? Many people have reasons to consider auto loan refinancing and title loans. Before we proceed to that, let's take a closer look: "What is a car equity loan?"
What is a car equity loan?
Car equity loans are the loans you get when you receive the loan with car as collateral. The rates depend on your credit history, credit score and the value of your car.
Car equity loans are not difficult to get. You need to provide the following to the lender:
A car registered on your name

Loan processing documentation

Identity document

Proof of employment and income

Comprehension and collision auto insurance coverage.
What is auto loan refinancing?
If you are having problems with making your payments, you may want to consider auto loan refinancing. Usually, you pay high interest, so it is wise to apply for this type of loan when it can pull your interest rates down. You can take a new loan with more money than what is left on your current loan, pay the existing loan and keep the extra cash.
What is a title loan?
You can get quick cash from auto title lenders. The lenders hold the title of your car as collateral. Your credit does not matter in this case. This means that even if you are a bad creditor, you can still get the loan in exchange for their car title.
What happens is that you get a secured instead of an unsecured loan. In the case of an unsecured loan, you don't need collateral. To cover the risk, you pay the higher interest rate and may get less money for a shorter time.
When you take a title loan, the risk is lower for the lender because the title of your car serves as collateral for the lender. Lenders use the blue book value of your vehicle. The lien holder is the lender, but you can keep on driving your car while you are paying back the loan.
This is the reason that title loans are better than unsecured loans. They create less risk for the lender, which means that you can get the loan on more beneficial terms.
Do I need to be insured?
Most lenders normally require proof of comprehensive and collision insurance coverage. The lenders may also offer you to buy credit insurance. This insurance covers your loan in case your car is damaged, or you are unable to pay for some other reason.
Where to find a lender?  
Getting a loan in major banks will be very difficult. Instead, consider working with a community bank, credit union, or online lender. You can find online lenders operating in most states. Montana Capital is one example, but you will find many others with a quick search.
Online lenders often give instant cash loan in less than an hour. You need to answer a few questions about your car, and the cash will be in your hands. You keep on driving your car as you pay the loan.
If you are a bad credit holder, car title loans are the best for you. When compared to unsecured loans, they are cheaper. They also bear less risk than the loans on your property.
(Visited 14 times, 1 visits today)