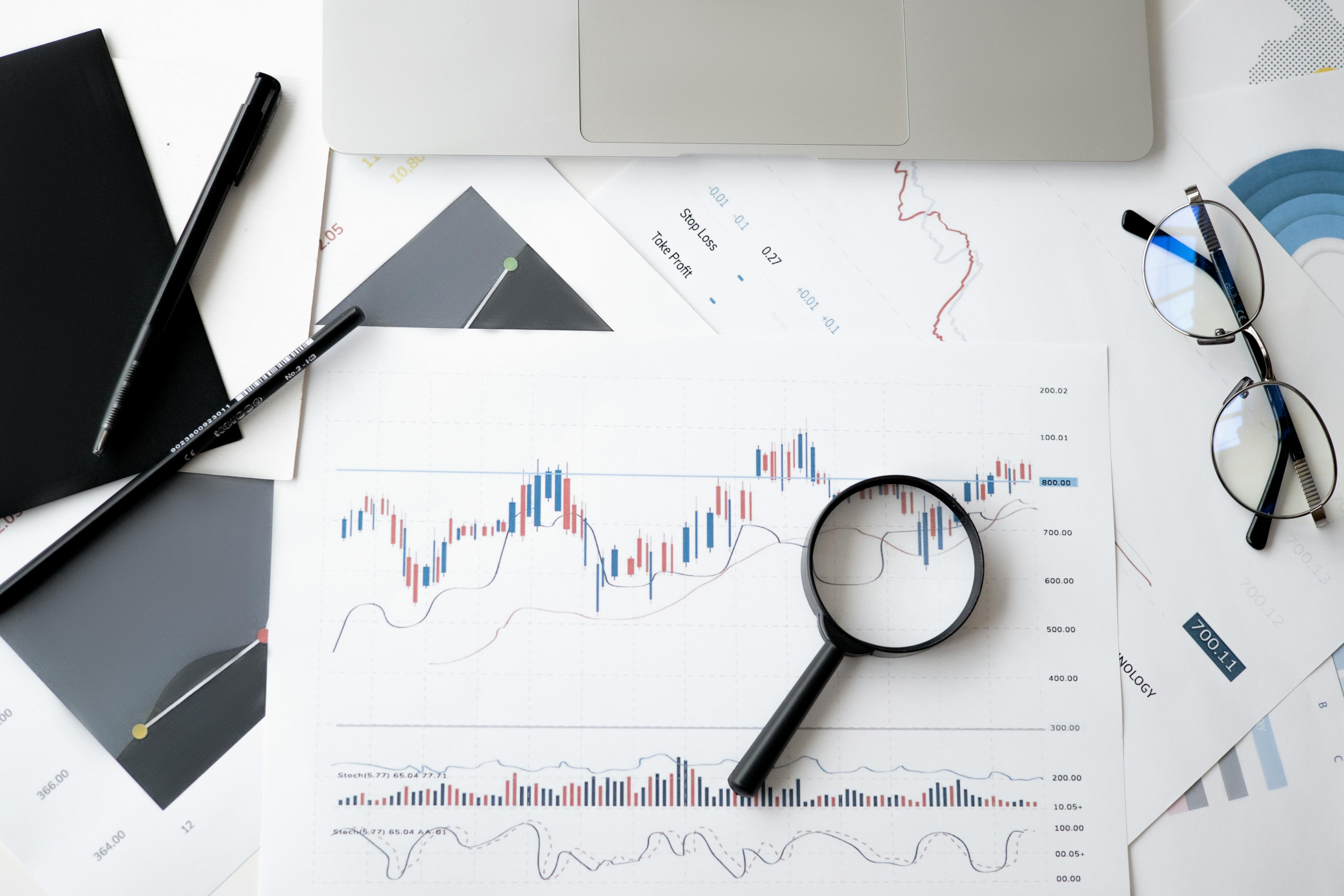 Accounting is pointed to as the "language of business" by many people. For many company owners and managers, it is a complex language to understand. Regardless of how well a company performs financially, it will fail if it does not have qualified professionals to keep its finances in order. Managerial accounting and financial accounting are the two critical functions of accountants, whether they work for a company or as independent consultants. With remarkably distinct causes, both are critical to a company's success. Students studying for a career in accounting should understand the differences and similarities between managerial and financial accounting.
However, the significant difference between financial and managerial accounting is that accounting information requires accounting data processing to generate financial statements. In contrast, managerial accounting is the internal processing we use in accounting for company activities. There is also a required kind of accounting certification for these programs. Individuals with financial accounting training have a Chartered Public Accountant designation, whereas those holding a Certified Management Accountant qualification have received managerial accounting training.
Observing Accounting as a Career
Starting a career in accounting is a wise decision. With a high pay scale and fierce competition for skilled accounting professionals, the industry is likely to expand dramatically in the coming years. Financial and Managerial accounting work in a range of aspects and businesses. In public and private companies, nonprofit organizations, and government agencies, this sector's professionals are in high demand. 
Suppose you are a bright, hardworking student with credibility and a strong desire to learn more about accounting and expand your career options. In that case, this online masters in accounting course are for you. With the help of this course, you will get the right experience to meet a fast-paced field's demands. It would help if you considered pursuing an advanced degree in accounting. Accounting is a profession and will always be in growth. It is a domain in which you can progress and expand within your company.
What is financial accounting?
Financial accounting is the method of reporting, analyzing, and reviewing a company's financial activities and reporting them to current and future creditors, lenders, and investors in financial statements. 
Financial accounting's primary goal is to produce reports on a business's financial health to these external parties. Other groups of people like management, regulators, and the public don't find financial statements helpful. But the critical reason financial statements exist is to keep current and future stakeholders, suppliers, and creditors in mind. To protect these external parties that are funding or potentially going to fund the business. 
Although managerial accounting focuses on the internal, financial accounting focuses on the external to achieve reliable financial statements outside the business. The Generally Accepted Accounting Principles (GAAP) are a collection of standards followed by every public company's financial accounting processes, the sufficient numbers by the Securities and Exchange Commission in the United States. 
Financial accounting keeps track of a company's accounting system. The laws and regulations regulate how transactions get reported using these reports to generate reliable financial statements within a given time frame. The purpose of financial accounting is to inform interested third parties, such as financial institutions, investors, and industry officials, about a company's financial health.
What Is Managerial Accounting?
Managerial accounting is the method of defining, assessing, analyzing, and transmitting data to management to assist them in organizing, making informed decisions, and risk management. It concentrates on the management of a company's internal needs. 
For example, Frank, your best seller, informs you that one of his customers is you and that one of his clients is going out of business at the end of the year. Since Frank's market received a good amount of revenue, you'll need to develop a solution to account for the sales loss. When you look at your financial statements for the last six months, though, you'll find that income has declined across the board. The same day, you and your team formulate a plan for increasing revenue and growing the inventory management process. 
During this process of staff planning, you develop a training plan to bring younger salespeople up to speed and estimate the amount of new revenue required to make up for the anticipated loss next year. That's what managerial accounting is all about. Managerial accounting is primarily concerned with the future because it relies on market potential and performance. Like the example above, managerial accounting focuses on problem-solving and developing methods to make the business more productive and profitable in the long run.
The difference between financial and managerial accounting are listed below.
Financial accounting generates financial reports using accounting rules, though managerial accounting gets only used internally.

Financial accounting evaluates data sets, while managerial accounting often looks ahead.

Financial accounting generates financial reports at the end of the accounting period. In contrast, managerial accounting develops various operational reports throughout the month.

Only actual estimates are often used in financial accounting, while estimated sums get used in managerial accounting.

Financial accounting mainly focuses on providing information on those who are not well-affiliated with the organization, and managerial focus on presenting information to those within the company.

Public regulators, creditors use financial accounting and shareholders. Managerial accounting data is stored private and gets mainly used by company directors.

Financial accounting reports are summaries of the entire business's results. Managerial accounting reports are typically detailed and poignant and cover a wide range of geography, customer, product, and service areas.

Financial accounting follows pay heed to a variety of accounting rules. However, there is no set of standards for validating managerial accounting information for internal consumption. 

Financial accounting generally requires a thorough inspection of reports to ensure their accuracy. Managerial accounting is on estimates rather than precise, verifiable, or proven facts or details.
The Verdict:
Managerial accounting is a form of accounting that provides data to organization managers and other users. It focuses on a specific area, and the information is detailed and timely. Financial accounting refers to GAAP guidelines developed by the FASB and, in certain instances, the SEC. Managerial accounting is much more versatile since any rules or regulations do not bind it.
Financial accounting is primarily concerned with the results or outcomes rather than the organization's overall operations system. Managerial accounting is very active in inefficiencies and where they appear in operations and how to fix them to increase profits. Hence, financial accounting and managerial accounting balance each other in a company's monetary policy.
(Visited 16 times, 1 visits today)