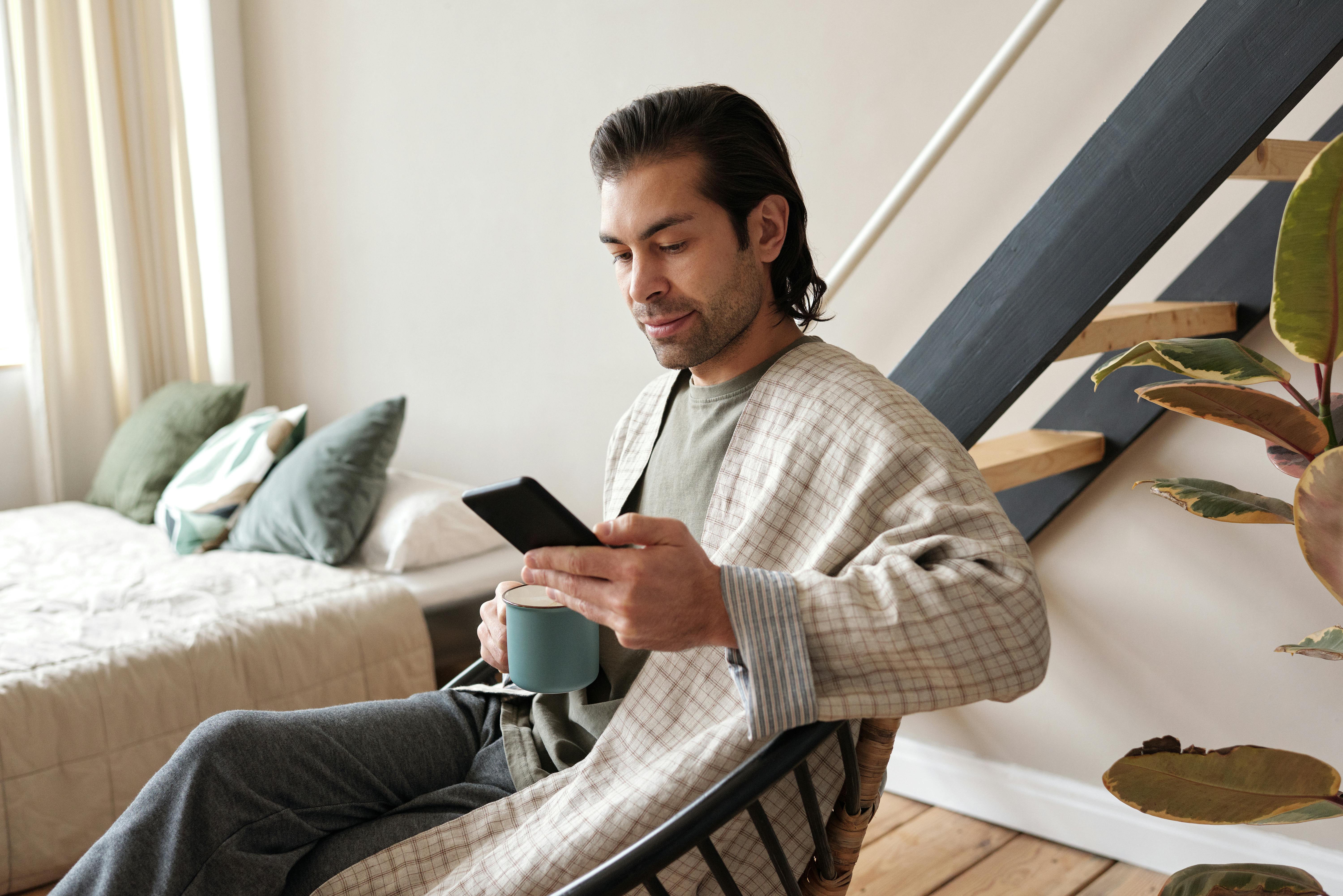 The loan application process can be nerve-wracking, especially if you aren't sure if your lender will grant your loan application. In addition, you might not know how to proceed and what to do next if your loan application is denied. Furthermore, It is humiliating and frustrating if your lender does reject your loan application.
However, feeling awful about your loan getting refused could offer you some benefits in the end. You could learn from such an experience. If your loan application is turned down, it doesn't mean it's the end of the road. You could reapply, but before you're going to do that, you could look into these things to increase your chances of approval.
Review Why Your Lender Declined Your Loan Application
Before reapplying for a loan, find out why your previous application was denied. This will give you an insight into what you'll need to accomplish to get accepted. Financial institutions are usually happy to explain and are obligated to provide specific details, so you won't be left wondering regarding the rejection.
Most of the lending companies will include your credit score in their explanation letters. Reading over the letter can assist you in identifying particular areas where you can improve before reapplying.
Check Out And Fix Some Errors On Your Credit Report
Examine your credit record after you have determined the cause for your loan refusal.  Negative marks on your credit report, such as late or overdue accounts, can jeopardize your loan eligibility. While reviewing your credit report, double-check that each account shown belongs to you and is correct.
If you think you find out that there are errors on your credit report, dispute any mistakes concerning your personal financial history with any credit bureau. Furthermore, always be on the alert for any indications of identity theft, such as strange accounts, transactions you are sure to yourself that you didn't make, and incomplete credit applications.
Save Up To Make A Larger Down payment
You might be able to improve your chances of getting your loan approved by lowering your loan amount. This would be possible if you put down a higher down payment. Thus, If you have a lower income than recommended to a particular loan amount, a larger down payment may be helpful to you.
As a result, you'll end up borrowing a lesser amount, making your monthly payments reduced. Also, a lower loan-to-value ratio compared to the loan amount puts lenders at less risk, and they may be more ready to grant you the loan even if your credit isn't ideal for such an amount.
Ask Someone To Be Your Cosigner
If you require money immediately and cannot resolve the issues outlined in the explanation letter and you can't secure the loan on your own, you might be able to get one with the help of a cosigner. A cosigner applies with you and pledges to assume accountability for repaying the loan, presuming they have stronger credentials that make lenders be at less risk to grant you the loan.
However, if you can't repay the loan, the lender will pursue you and your cosigner, and both of you will hurt your credit as a result and, in the process, ruining a relationship.
Apply For A Loan Somewhere Else
A refusal refers to simply one lender's judgment of your financial background. It is valuable information, but other lenders may see things differently and approve your loan application. Of course, it depends on why you were turned down on a certain loan. Thus, you could check out the best online payday loans on the internet and have higher chances that your loan will be approved.
To Conclude
Being turned down for a loan isn't the end, but you must first figure out why you were denied and then take measures to remedy the situation. After any denial, don't apply for another loan right away. Too many inquiries on your credit record will lower your score, making it more challenging to get a loan approved.
Take a while to improve your credit score, pay down debt, and save more money for a larger down payment, so you'll be more prepared the next time you'll attempt to apply for a loan.
(Visited 1 times, 1 visits today)