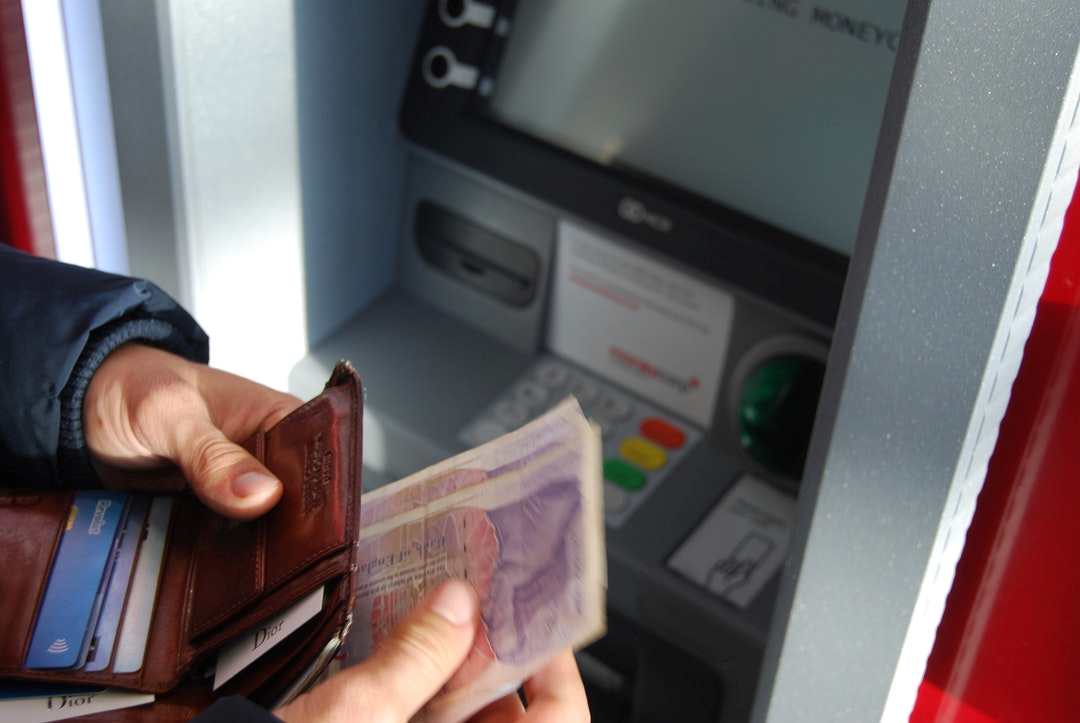 When it comes to financial literacy, how confident are you?
If you're like most of the country, you're probably not as confident as you'd like to be. Two-thirds of the country isn't even able to pass a basic financial literacy test.
As far as financial literacy goes, one of the issues Americans struggle with the most is their credit score. Most Americans have no idea what hurts your credit score or what they can do to raise it back up.