Buying a home is a big step for most people today. While the housing market is better than it was after the financial downturn of 2008, housing prices are still on the rise. This increased price makes it harder for people of all incomes to afford a home, so there are often a lot of questions about whether it's the right time to take the plunge.
While most people know you should never borrow more than you can afford when buying a home, how do you know when you financially ready to buy a house? Read this guide to find out if you're prepared to start the homebuying process.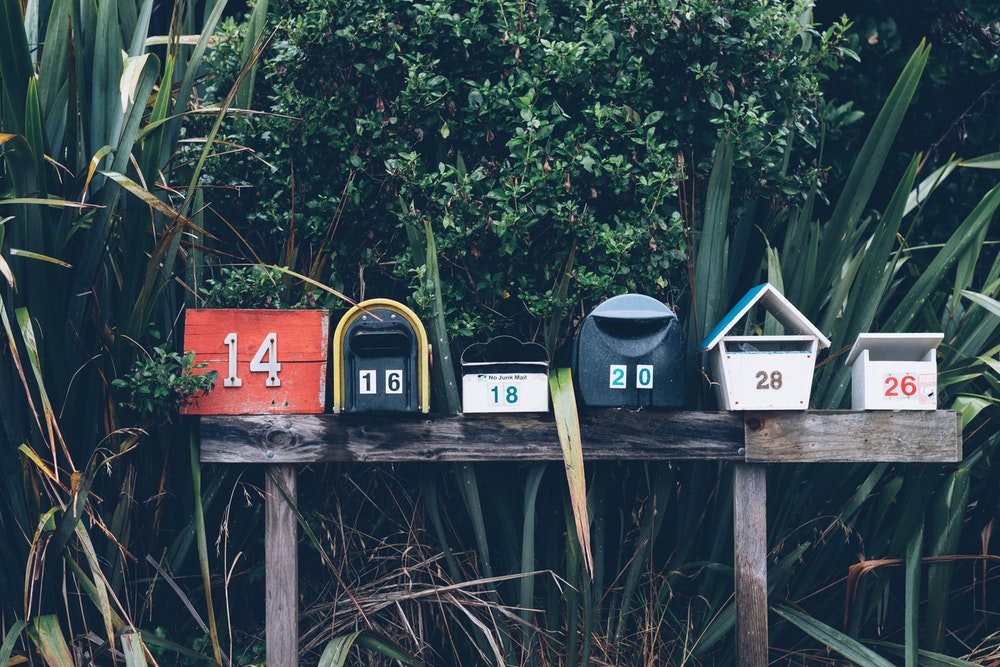 Are You In Debt?
A better question might be whether you're struggling with debt? A lot of people carry some level of debt today, especially student loan debt. Having debt doesn't mean you aren't in the right place to buy a home, but it should make you pause. Do you have any high-interest debt like credit card debt with a higher interest rate (anything about 8% is considered high)? If you're struggling to make more than the minimum payment on this kind of debt, it's probably worth lowering your debt ratio before you begin searching for a home.
Owning a home is a big responsibility financially. You'll be adding another payment into your monthly list of expenses. Even if you're used to paying rent, you don't have to worry about covering costs like repairs, upkeep, and property taxes. These add up quickly. If you're already having a hard time making ends meet, it's worth waiting until you're in a better financial situation.
How Healthy Are Your Savings?
Having savings today is a must. Even if you're facing a level of debt, you should have an emergency fund for things out of your control. Your emergency account should be equipped to handle a few months of living costs in case you lose your job or have an unexpected expense. Without the safety net of your savings, you're not ready to buy a home.
Things happen when you're a homeowner. There are things you can't prepare for like broken washing machines or roof trouble. These can get expensive fast. Without an emergency fund or savings safety net, you're one financial catastrophe away from an economic disaster.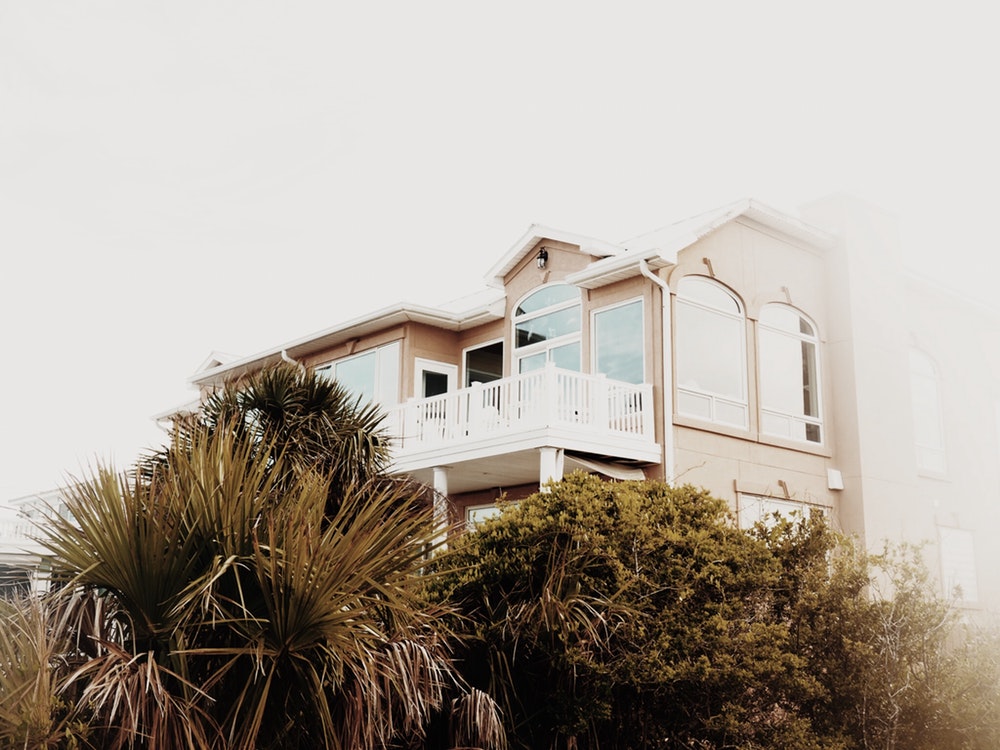 What Are Your Long-Term Plans?
While there are no rules about needing to live in your new home for years to come, you should be aware of your long-term plans before agreeing to a mortgage. Owning a home is a great investment, but it might not be worth the time or upfront costs if you don't plan on staying in the house for a few years. The taxes and fees associated with closing your home purchase can be expensive. This isn't worth the hassle if you're looking to relocate in a year or so.
However, if you do see yourself staying in this area for years to come, buying a home can save you a lot of money compared to rent. When you rent, you don't gain any value in your place of residence. You pay money to a landlord or rental association who makes a profit. However, you can move freely, and you aren't responsible for most repairs. Both renting and owning a home come with pros and cons. It will be up to you to decide what makes the most sense for your plans.
Can You Afford the 35% Rule?
The 35% rule is proposed by Jean Chatzky's 5-category budget which says your home-related expenses should be no more than 35% of your overall income. If you're paying over this when all things are settled, then you're at risk of overspending. Your home-related expenses include everything from mortgage to utilities and upkeep. If you don't have enough wiggle room in your budget to fit this ratio, it might not be the right time to buy a home.
If you do decide to buy a home, pay attention to this ratio when determining your home budget. It's tempting to choose a home at the higher end of your mortgage approval rate, but this might be more than you can actually afford to pay. Buying a home is expensive enough as it is, so be sure you're living within your means.
Final Thoughts
Buying a home can be a valuable investment, but it isn't right for everyone. Evaluate the things about to determine if now is the right time for you to start navigating the homebuying process. If now isn't the right time, don't fret. There is plenty of time to get your finances under control by lowering debt and working on your budget. Buying a home isn't always the best choice depending on where you are at in your life. Make sure you're committed to the responsibilities of owning a house before you start this new chapter. You may also want to check about bridging short term loans for other options.
(Visited 19 times, 1 visits today)