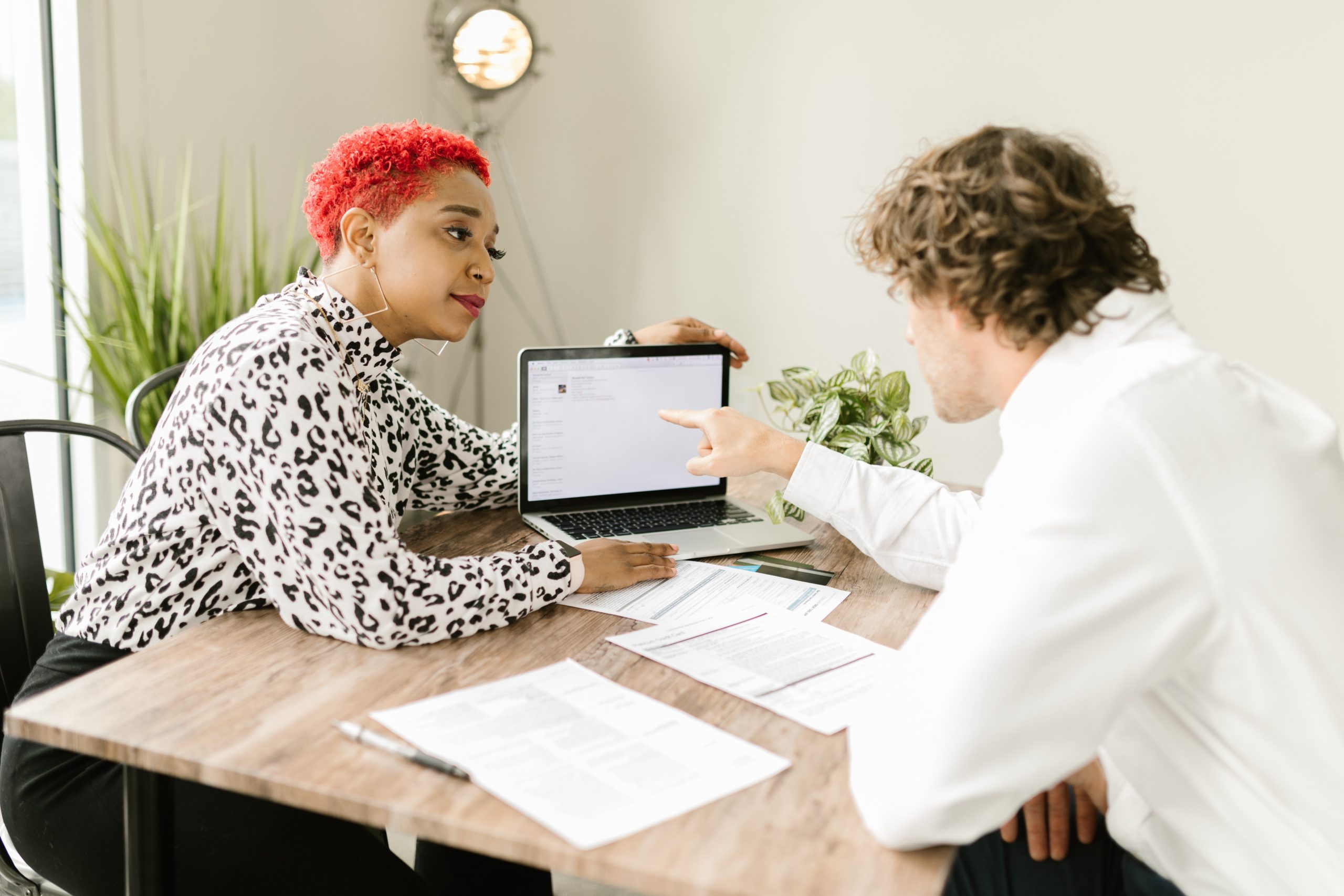 The concept of insurance looks simple enough: It is an income replacement tool to make sure your beneficiaries can be protected financially after you pass away. This is one of the reasons why people buy insurance policies.   
Insurance policies, particularly the whole life insurance or permanent life insurance, have intrinsic features that can be leveraged as an investment if you possess the know-how. One of these features is the cash value that accumulates as long as your whole life insurance is enforced. The cash value of your insurance is considered a living benefit. 
Living benefits can make a whole lot of difference with how you treat your insurance policy. Having an in-depth knowledge of the types of insurances and their features dramatically influences people's decisions, making whole life insurance the most frequently bought kind of policy in the market. 
So, if you want to know how to make the most of a permanent life insurance policy, here are eight tips to maximize whole life insurance as an investment.   
One of the beauties of having whole life insurance is enjoying the cash value that goes with your policy. The cash value of your policy is nontaxable. Thus, it earns more interest the longer you hold on to your policy. 
A policy loan is one of the living benefits you can enjoy as the policy owner. People usually take a loan against their insurance policy when they need to purchase high-value items or to supplement their income in case of urgent expenses. 
Life insurance companies usually offer cash-value loans at a lower interest rate compared to banks. Since you'll be taking a loan against your insurance policy, you'll not be forced to return the money. Technically, you'll be borrowing from yourself.   
It is important to remember, however, that like any loan, you'll be charged interest. Any unpaid loan and interest will be deducted from your death benefit, so make sure you have done your due diligence to avoid issues with your beneficiaries.  
Use Your Policy For A Collateral Assignment  
Another living benefit you can enjoy is using your whole life insurance policy for a collateral assignment. A collateral assignment is required when purchasing high-ticket items, like properties or large bank loans. It involves nominating the entity you are borrowing from or the lender as your beneficiary. 
When you intend to borrow from a bank or a business, you will then nominate them as your primary death benefit beneficiary. This tactic is used to ensure that the bank or lender is completely paid if the borrower dies. Any remaining balance will then be distributed to other appointed beneficiaries.   
Usually, the type of insurance used for a collateral assignment is term insurance. However, the downside of using term insurance is that it doesn't accumulate a cash value. Moreover, once the loan is paid, you don't have any more life insurance enforced.   
Availing of whole life insurance for a collateral assignment means that you'll be able to continue to accumulate cash value that can be used for future purchases or income supplements while benefiting from protection.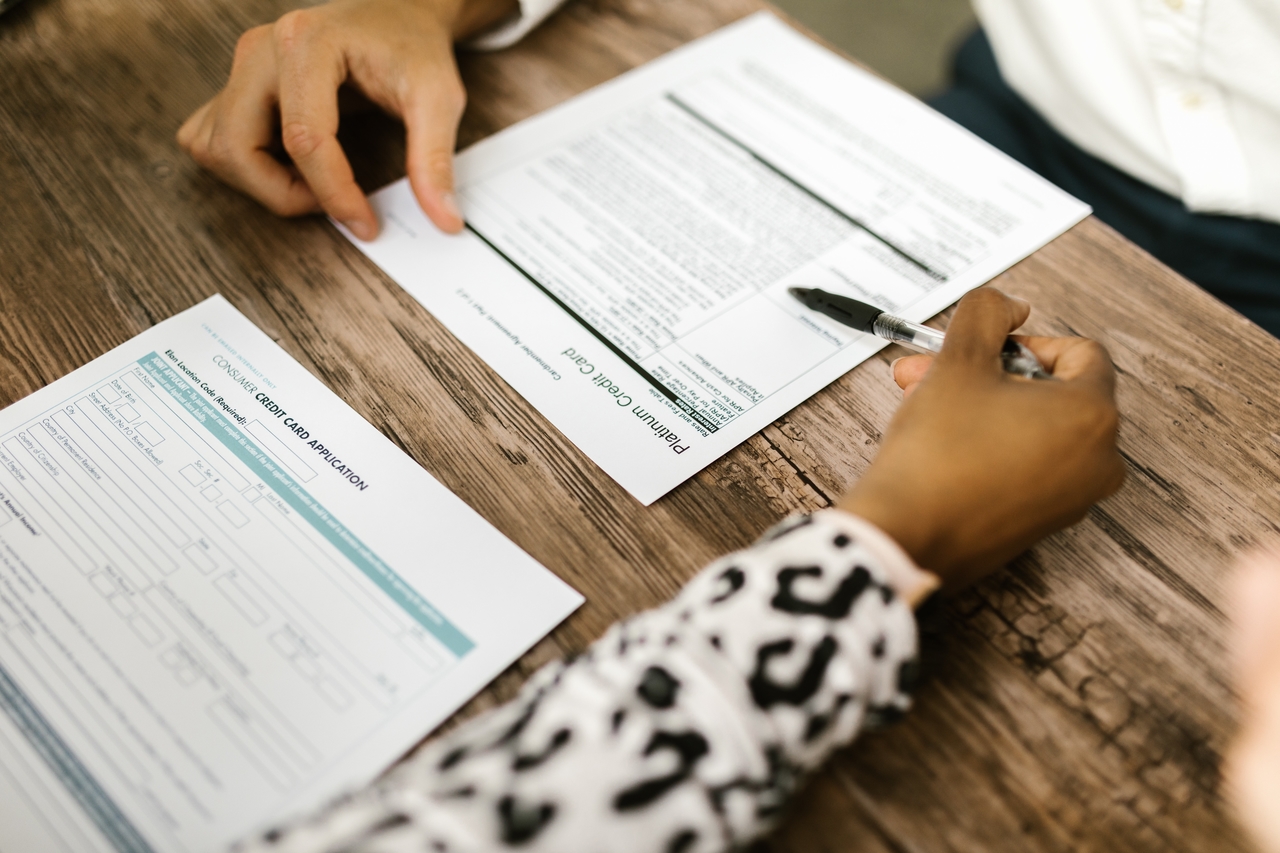 Many whole life insurance companies give dividends to their clients. This happens when the insurance policy you purchased is a participating insurance policy or a par policy. With participating insurance policies, you can gain from the profits your insurance provider makes by getting paid annually in cash. 
Dividends given to clients are an additional benefit aside from your policy's regular maturity benefits or cash surrender value. Having the privilege to enjoy dividends from your policy means you can use them to pay off your premium or let them accumulate and grow.   
Pay For Insurance Premium  
Another way to make use of your insurance policy's cash value is to use it as a means to make your policy self-paying. Accumulating enough in your cash value means you can utilize it to pay for your premium. When you apply this strategy, you'll get to set aside more cash for other needs you have instead of paying for your insurance.  
Go For A Tax-Free Estate Planning Solution  
One of the most common uses of insurance is to serve as a tool in estate planning. The death of a person doesn't mean expenses end, which is why financially literate and wealthy people purchase insurance. The primary use of insurance is for income replacement. 
In the event that the whole life insurance is purchased for estate planning, the death benefit is used to pay off debts or any outstanding bills from hospitals or settle estate tax and expenses for the funeral. It is also given to beneficiaries who need a financial source to replace the income lost.   
Surrendering your policy is perhaps the most straightforward way to earn from your insurance. By surrendering your policy, you receive the sum of your policy's cash value.   
Make A Partial Withdrawal  
One of the benefits of purchasing whole life insurance is withdrawing a partial amount from the accumulated cash value. Some whole life insurance policies refer to the accelerated benefit. This vital feature allows the insured to withdraw a certain percentage from the death benefit amount while the insured is still alive. It is a privilege and a good option if you ever need financial assistance, especially when you require more medical help due to serious health issues.   
When the insured passes away and beneficiaries do not need any financial help, you may be able to sell the policy for less than the amount of the death benefit but for greater than the accumulated cash value. During this process, the buyer takes over the seller's responsibility of paying for the insurance premium and becomes the owner of the insurance and its beneficiary. 
Any profit you make from these transactions is taxed in either the form of capital gains or income tax. The kind of tax deducted from the settlement will depend on the terms and conditions of the insurance policy.   
Conclusion 
The core function of insurance is to replace the income lost when the insured passes away. For financially advanced people, however, insurances can play a different role in their lives. Whole life insurance is the most frequently purchased insurance because of its unique cash value feature.   
Possessing an intimate knowledge of a whole life insurance policy empowers you as the insurance owner to take advantage of its unique features as a way to generate profits. 
(Visited 11 times, 1 visits today)