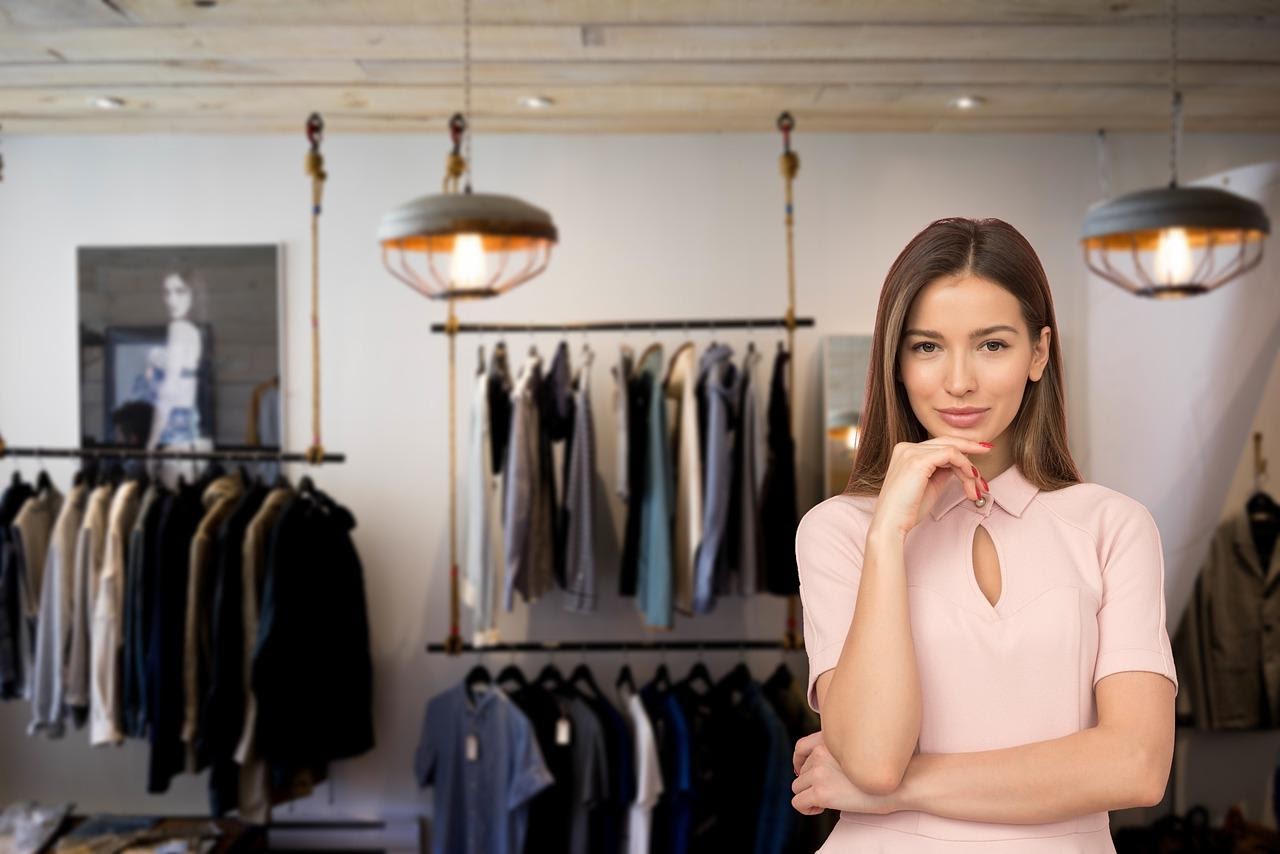 Whether it's a fresh idea rooted from your ingenuity or an inspired one, owning and running your own business can be exciting.
Australia ranks 8th among the Organisation for Economic Co-operation and Development countries when it comes to start-ups. According to the Australian Bureau of Statistics, a large portion of the country's employment growth in the past ten years is due to a start-up business. However, it was also revealed that 97% of these start-ups exit or fail for various reasons.
"Running is a business isn't for the faint-hearted. There's an inherent risk that you should be prepared for; else you could be overwhelmed by it. Successful entrepreneurs must take calculated steps to reduce specific risks.", states Shane Perry, Max Funding's consultant for start-up business loans.
While there's no fool-proof business plan, these essential steps can increase your chances of success.
1. Perform a Market Research
The first thing you must do, no matter what you're planning to sell, is market research. Are you first to offer it or is the market saturated already? What is your specific niche? Who is your ideal customer? 
Many entrepreneurs have discovered too late that there's already too much competition and they don't have the resources to upstage others. Others realised that there's not enough market for their specific niche.
You can perform research through surveys, questionnaires, in-depth interviews, and focus group discussions.
2. Prepare Your Business Plan
A business plan specifies your goals, the methods that will be used to achieve these goals, and the time frame for each of these goals.  It will serve as your guide in managing various aspects of your business through different stages of growth. 
A good business plan can also help you attract investors and partners. 
3.  Acquire all Necessary Permits and Licenses
Before the very first day of your operations, you must already have all the necessary permits and licenses. These could vary on the type of business and the place of operation. You may have to acquire specific licenses for specific products, such as pharmaceuticals, liquor, and firearms.
Research thoroughly about the requirements in your state. You'll have to start by applying for an Australian Business Number.
4. Join Organisations and Strive for Benchmark Standards
For start-ups, one of the most effective ways to gain customer trust is to be a part of esteemed organisations and receive accreditations. Most industries these days have regulating bodies that ensure quality and integrity among their members. If you're a small digital business, a digital professional, or a home-based venture, consider joining the Australian Association for Virtual Industry Professionals.
5. Create an Effective Marketing Plan
Marketing isn't a random effort. It may look as easy as posting updates on social media, but there's actually a lot of science behind each move. 
Your marketing plan will depend primarily on your target market. While there are many large marketing firms out there, they can be costly for start-ups. In this case, consider outsourcing the task to an individual marketing specialist.
(Visited 6 times, 1 visits today)