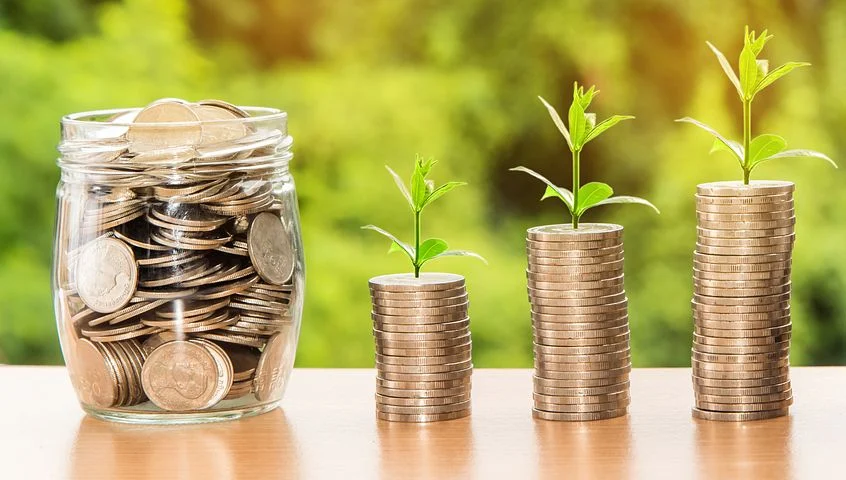 One of the most common New Year's resolutions is to get your finances on track. Along with shedding those winter pounds and taking more time with family and friends, aiming to save more money is a great aspiration to start 2021. With the economy continuing to recover from its unprecedented dip, you may feel that increasing your savings is more of a priority than ever before.
Whether you are looking to free yourself from debt or increase your long-term savings, now is the time to make some changes to save more money. Protecting yourself and your family from unexpected financial hardships should be your motivation for getting your savings on track. From taking a closer look at your budget to deciding on an amount for saving money each month, there are many things you can do to get started. Let's take a look at a few ways that you can boost your savings in 2021.
Review Your Budget
Most of us live slightly above our means and tend to waste money on things that are not essential. If you are serious about saving more money this year, your budget is the first place to start. Track your spending for one month, keeping track of receipts and bill payments to give you a clearer picture of where your money is going. Once you have an overview of your expenses, you can make the tough decisions about where you can cut back. Reviewing your subscriptions, working to lower your insurance payments by bundling your policies, and cutting down on your take-out meal spending are all excellent places to start.
401K Contributions
Retirement may seem like a far way off, but your 401K can be used for other expenses before you hit your golden years. Paying for your child's tuition or facing an unexpected job loss are both viable reasons to dip into your 401K account early. To make sure that your retirement will be comfortable and that you are maximizing your savings, you should think about bumping up your contributions. Talk to your employer and your financial advisor about increasing your payments and reaching your maximum contributions this year.
Cash Back Rewards
Certain expenses are unavoidable each month. If you have to spend money, you may as well earn something back on what you are paying out. To get the most out of paying your bills, you can try opening a credit card that has cash-back advantages. Many cards offer as much as a 2% reward for spending money and paying off your balance on time. This type of bonus can be transferred directly into your savings for a healthy end-of-year windfall.
Automatic Savings
The easiest way to save is to set up an automatic savings contribution. You can talk to your bank about registering for a weekly or bi-weekly payment from your checking that goes directly into your savings. You can save a bundle without ever having to think about your payments.
Anything can happen, and you can end up in financial difficulty in a heartbeat. Boosting your savings by following some of these smart money tips can help you head into the new year with confidence.
(Visited 9 times, 3 visits today)