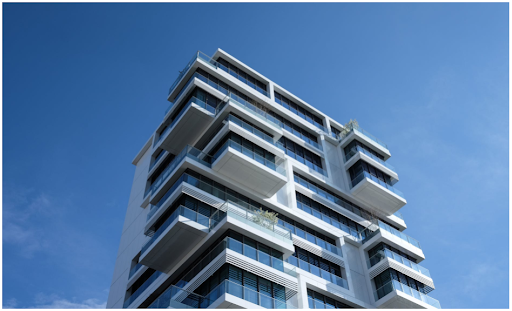 Are you looking for investment avenues in Singapore?
If so, you need to look at commercial real estate in Singapore. Investing in commercial properties in Singapore provides you with quite a few advantages. We will go into the details of these advantages to help you understand why you should invest in commercial real estate.
Low taxation:
The taxation rate on commercial property in Singapore is 10% of the annual value. On the other hand, for residential properties, if you lease them out, the taxation rate can be up to 20%. Thus, the first reason you should think of investing in commercial real estate is the lower tax rate.
High appreciation potential:
The Urban Redevelopment Authority in Singapore pegs the potential appreciation in Singapore commercial real estate at around 30% in the years to come. This potential upside is much greater than that of residential properties. Thus, if you go by these numbers, you can be sure that you can make more money by investing in commercial real estate.
The ultimate purpose of any real estate investment is to take advantage of the appreciation. Since the local authorities expect commercial real estate to appreciate at a faster pace than residential real estate, you should prefer commercial real estate.
Higher rental yields:
In comparison with residential real estate, commercial real estate witnesses higher yields. Even in down cycles, this difference does not vanish.
Simply put, you can make more money in rental income from commercial real estate than from residential real estate. This has been true for Singapore for the past few decades. Many property development and management companies currently as well, have such high yield commercial real estate on offer.
When you wait for the property value to appreciate, you can earn steady cash flow from commercial real estate. The comparatively higher cash flow ensures that your overall returns also bump up. It is one of the reasons to invest in commercial property in Singapore.
Diversified tenant base:
One of the risks of investing in commercial real estate is the industry downturns. However, when you invest in commercial real estate, you do not have to worry about the same.
The reason is that the tenant base in Singapore is well-diversified. There are many industries currently flourishing in Singapore. In fact, the Singapore government is trying to attract more and more industries to the nation. Currently, as well, Commercial real estate has tenants from various industries like:
Financial

Tourism

Shipping

Information Technology

And so on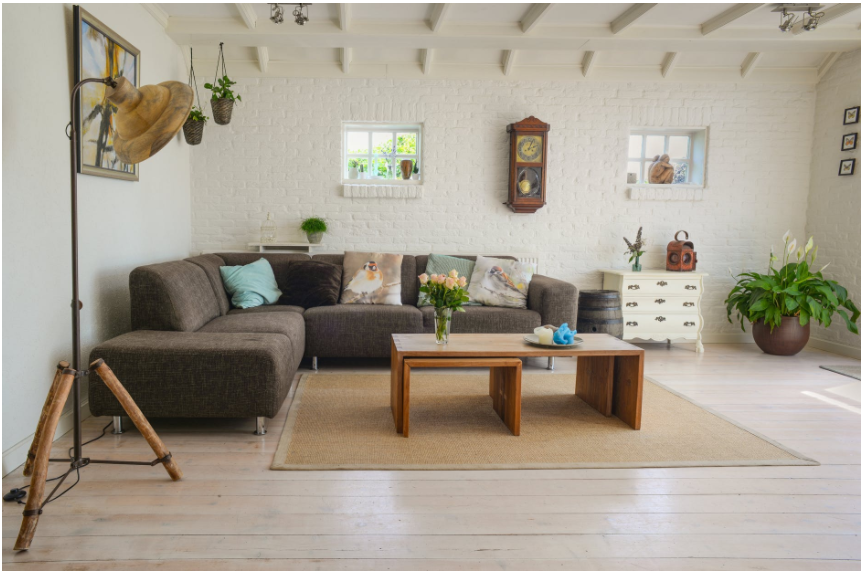 The diversified tenant base means that a single sector going through a downturn will not impact you. You can find a new tenant from a different industry. The diversified tenant base ensures that the vacancy rate of commercial properties is also much lower. With the vacancy rate on the lower side, you can hold the property for a long time, which ensures higher appreciation.
Thus, your rental cash flow is safe when investing in commercial real estate in Singapore.
With so many different advantages, it would be a mistake to ignore commercial real estate in Singapore. In fact, you can contact specialized developers like Frasers Property to scout for such an investment today.
(Visited 4 times, 1 visits today)