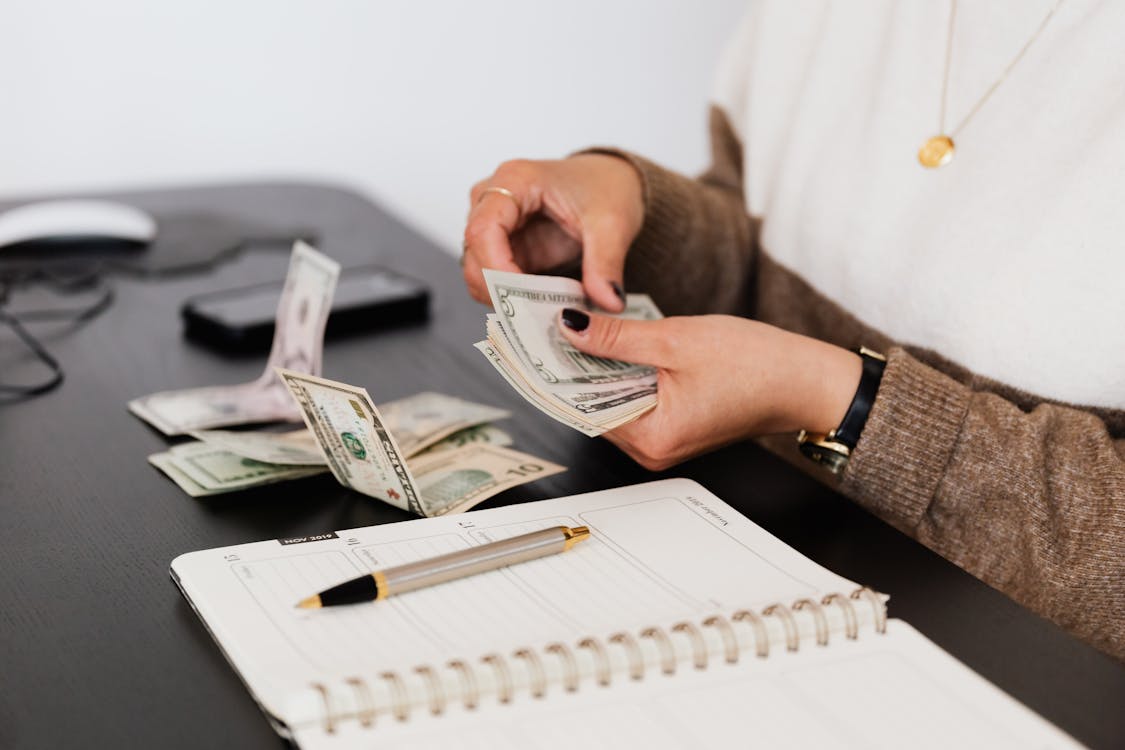 Photo by Karolina Grabowska from Pexels
We're living in an age where entrepreneurial spirit is on the upswing. While the Baby Boomer generation may have been lauded for climbing the corporate ladder, the tides have changed as more people seek to be their own boss to achieve financial liberty.
However, starting a business is not an easy feat, as many people lack a source of capital. It could be that their budgets are insufficient due to responsibilities such as monthly bills. An emergency fund, or a fund for capital, may simply not be feasible.
If you find yourself in this position, rest assured that this is normal for anyone who is just starting out in business. Take heart knowing that there are several ways you can get the funding that you need to jumpstart your entrepreneurial journey. 
Here are some ways you can try to raise the capital for your business. 
A low-interest loan
If you need capital, there are loan options that don't require too much time or a superlative credit rating for approval. One way you can get your business off the ground is to try title loans. You can apply online, put your car up as collateral, and get approved quickly. The best part is you can continue driving your car, even as your loan is ongoing. Once you earn enough, you can repay your loan immediately so you don't have to answer for too much interest or other additional expenses.
Angel investors
Angel investors are interested parties who have the financial capability to fund you, and be part of your capital building. They can give you the money you need, for the promise of a percentage of your earnings when you start making profits. Instead of making interest on you, they bank on your success and get paid when you actually make the money. Their support could also go beyond financial help, such as giving you advice and business tips, if your relationship allows it. 
Crowdfunding campaigns
You can set up a crowdfunding account to sell people on donating to your business. The more people you reach, the more likely it is that you'll secure funding for your venture. There are those that may want some shares once you start getting profits as well, but there are those who are happy to just give the money out of the kindness of their hearts. It never hurts to ask for assistance, so give this option a try. Just be sure to use it sparingly; having too many of these campaigns could communicate financial uncertainty to potential investors. 
There are several different ways you can fund your startup – all it takes is thinking outside of the box and tapping into the method that is most appropriate for your purposes! Your dreams don't have to take a backseat, as there are obviously a lot of viable options for you.
(Visited 52 times, 1 visits today)