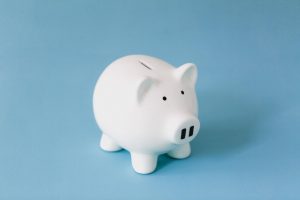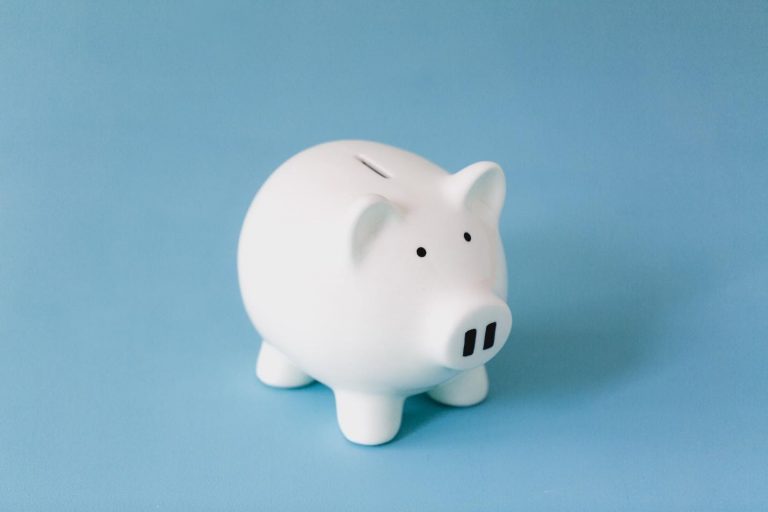 Getting into serious debt is easier than you think. It can even happen by accident. See what simple mistakes could land you in debt if you're not careful.
Mistake #1: Having No Emergency Fund
What is an emergency fund? It's a safety net that you can fall back on whenever there's a critical and unexpected cost. Maybe you have a terrible toothache, and you have to make an urgent dentist's appointment. Maybe your car gets a flat tire, and you don't have a spare sitting in the trunk. Having emergency savings handy will help you cover the costs right away, even if there's no room left in your budget.
Living without an emergency fund puts you in a difficult position. If you don't have enough savings, you will either have to take on debt to deal with the problem or leave it unresolved.
What can you do to fix this? The first thing you should do is download one of the best budgeting apps on your smartphone and see what kind of savings you can collect every month. Take those savings and start building up an emergency fund.
It will take time to slowly build up the fund. While it's growing, you should consider applying for a line of credit online. A line of credit can be a reliable safety net for emergency expenses. Click here to see if you can meet these personal line of credit requirements — if you do, you're eligible to apply for one right away. 
Mistake #2: Maxing Out Cards
Maxing out your credit card is a huge mistake. It will take up all of the available credit on your card. It will lower your credit score. And most importantly, it can put you deep into debt.
You shouldn't be testing the limits of your credit accounts. To stay out of financial trouble, you should try to maintain a healthy credit utilization rate — this is the percentage of available credit that is being used. Ideally, you should keep that rate below 50%. This will guarantee that you don't accidentally max out any accounts. While the amount isn't minimal, it will be manageable.
Mistake #3: Automating All of Your Bills 
Automating your bill payments through online banking can be really helpful if you keep letting those important deadlines slip. But one of the problems with automatic bill payments is that your creditors will still charge you, even if you don't have enough funds sitting in your account. Overestimating how much you have available could push you past your limit and land you with overdraft fees and penalties.
If you're automating your bill payments, you need to keep a close eye on how much you have in your account. If you think you're cutting it too close to the wire, stop automating some of the bills. You can always use calendar notifications and bill monitoring apps to keep track of the deadlines.
Debt can be a slippery slope. So, don't make a mistake that could send you sliding off the ledge. Avoiding it could save you a lot of money and stress.
(Visited 126 times, 1 visits today)