Drumroll, please….
If you thought the old show made you feel all warm n fuzzy….
Looking for a financial show that doesn't take itself so seriously?
Hoping for roundtable discussions between financial bloggers about relevant topics?
How about a chance to win books and other financial tools every week!
Looking for interviews with interesting guests?
Most of all, are you hoping for one hour of surprises, fun and entertainment while you're learning about money?
I think we've got what you're looking for right here: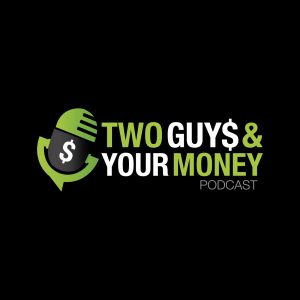 The new show starts July 2nd. Manage your money better while having a few laughs with Joe, OG & the gang.