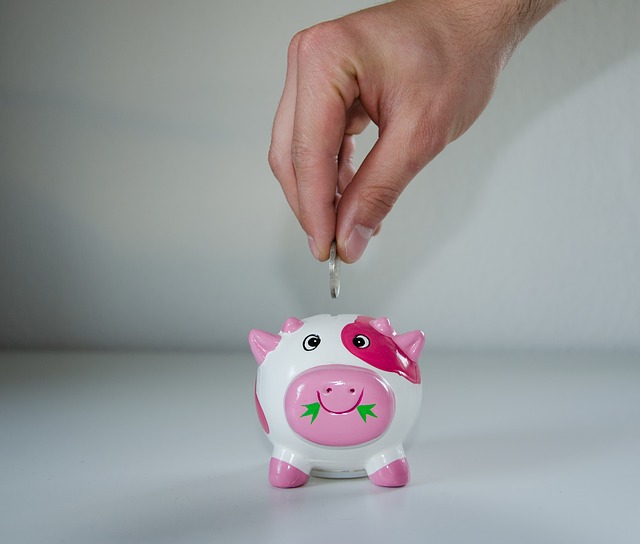 When we retire, our finances change. Income that we do receive comes in on a different schedule than perhaps if we worked a traditional job. Some of us may choose to work a part of the time, either out of necessity or for the joy of going somewhere on a regular basis. Whatever the situation, it's important that we handle our finances carefully!
Track Your Income
It's very important to sit down and map out on a calendar the dates when you receive your retirement income. Social security benefits often come once a month on a day that is pre-set by the government for you. Some retirement accounts function in a comparable way. We have heard rumors that a few investors will send out payments on a quarterly basis! You should also keep a running tab on your savings and allot yourself so much per month to use on bills. This way you are still earning interest and not overspending money that must last you your retirement. Aside from a calendar, tracking your income on a spreadsheet will be helpful for you when it comes to making sure you aren't overspending.
Tally Your Fixed Expenses
Fixed expenses are those things that don't change from month to month. This can be either a fixed dollar amount you have allowed yourself or it's a bill that simply doesn't fluctuate. Those bills include:
·  Mortgage or rent
·  Car payment
·  Insurances
·  Phone bill
·  Cable/Internet bill
·  Gym memberships
·  Magazine subscriptions
·  Health insurance
·  Property taxes
·  Auto registration
It's a good idea to also put on the calendar when the bill for your fixed expenses are due. Then put it on your spreadsheet for tallying against income.
Average Out the Rest of Your Expenses
There are still other expenses that you have that are not fixed. Unless you have allotted yourself a specific amount to spend, and don't exceed that budget, you will include them here. Those examples are:
·  Groceries
·  Clothing
·  Toiletries and beauty supplies
·  Auto repairs
·  Household repairs
·  Gift giving
·  Vacations/Travel
·  Auto Fuel
·  Credit Cards
·  Hobbies
Some of these you may think you can make a fixed expense, like auto fuel or groceries. However, the reason they are on this list is that the price can change significantly, quite often, and without notice. This can upset your entire budget on a weekly basis. This is where you allot a flat amount and then watch as prices change and adjust accordingly.
Adjust the Budget
Once you have all your expenses and income down, you may panic a little. Don't worry! Everyone has to make adjustments to their budgets after the initial recording. The fortunate thing is that it's a great time to really think about the big picture and make your budget work for you.
Adjusting your budget is going to base on how much you are overspending. If it's $100 or less per month, you can adjust things like your vacations/travel and gift giving. If it's more than $100, it is time to make bigger changes. Look at the bigger things first. Do you need the cable? Internet yes, but there are plenty of television viewing options that can free you from your cable bill. Look at things like a Roku or Chromecast and see if a subscription service will save you money. You can easily save $100 on your cable bill by dropping everything but the internet.
What about your house? If it's paid for, good for you! If you are still paying a mortgage, would you save by renting a smaller place and selling the home? Do you have family that could move in and help pay the mortgage? The same goes for your car. If you are paying on a car loan, can you downgrade to something less expensive? Making those kinds of big adjustments can help you save tons!
Budgeting for retirement is a big deal. If you overspend, you could find yourself in a huge predicament. Worse than if you were working. Take care of your expenses and you will be just fine!