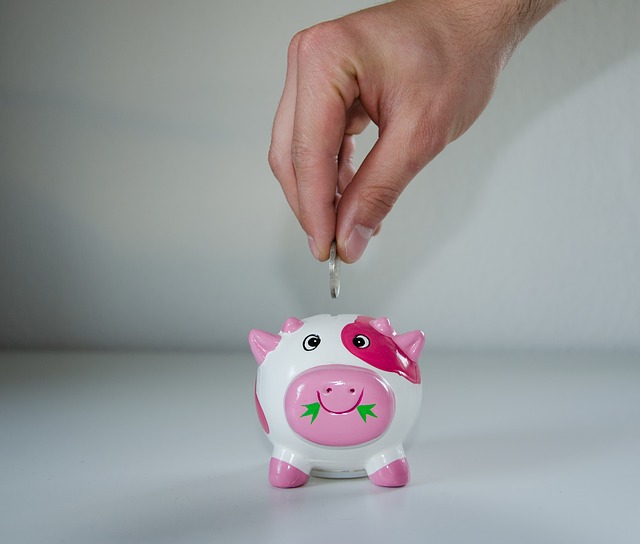 With inflation and the cost of living rising, it can feel harder than it ever has been before to save effectively. With everyone across the country feeling the pinch, you can rest assured that you're not alone in struggling to save. However, there are simple ways that you can help yourself and increase your savings. In this post, we look at three of the best options.
#3 Get the Right Account
Firstly, ensure that you're saving money in the right type of bank account. Current accounts are great for your day to day transactions and costs, but they're not great for savings due to their poor level of interest rates.
Instead, you'd be wise to first look towards traditional ISAs for your savings and investment opportunities. With a specialist ISA, you can save tax free up to £20,000. This can be a cash ISA, a stocks and shares ISA, an innovative finance ISA, a Help to Buy ISA, a Lifetime ISA or a mixture. So, find the one that's right for you.
#2 Diversify Your Portfolio
In order to ensure that your savings are working for you, and to mitigate as much of the risk involved as possible, it's best to diversify your investment portfolio. By diversifying, you'll have investments in multiple markets, with each operating under different conditions, pressure points and movement indicators.
Although this can make your investment portfolio more complex, it acts as an effective buffer against markets moving against you. Ideally (money permitting), it would be wise to spread your investments between:
Gold and precious metals
Commodities, such as oil
Property
Stocks and shares
Other business investments
This way, you're safeguarding your losses and hedging your bets in case markets move against you. No one single factor can move all these markets in a negative capacity, and if one falls, it's likely to cause another to rise, so you're protected.
#1 Look to Unconventional Investments
Finally, try to think outside of the box and look towards more unconventional investments that may provide you with higher returns than standard investments. Of course, it's also important to know that, as profits can potentially be higher, so can losses.
However, it's worth considering looking into things like online trading if you're looking to increase your savings. This is because the rewards it can provide you with are near instantaneous, compared with property and other similar investments.
In addition, it can also help teach you about managing your other investments better, as you'll need to constantly monitor financial news and learn how to read charts.
Finally, it's a good option if you're looking at things you can do in the comfort of your own home. Markets such as the forex market are open 24/7, so you can fit it around your schedule. You can also trade as much or as little as you like and use it to supplement your other investments.
To conclude, saving is difficult, but there are ways that you can make your money work for you. Take a look at these three options to see how you can increase your savings.